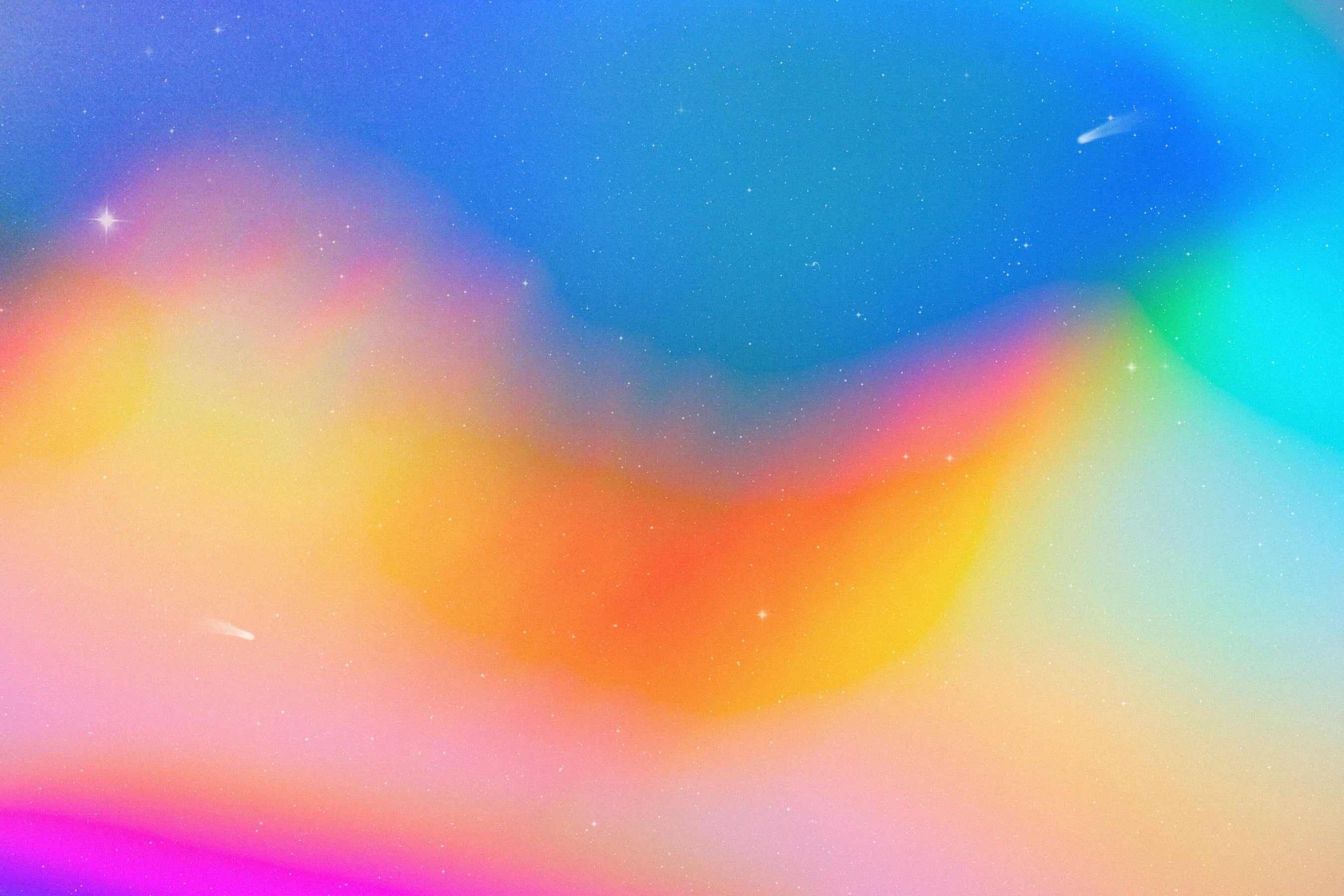 Sonic Explorer
I'm on a mission to help YOU make your best record, one you can be proud of now and well into the future.
To do that we need to step out of our comfort zone.
Together, we'll build a comfortable space where we can go nuts, get a little crazy, be a little more vulnerable, and have a blast making music together. If that sounds like fun to you, let's grab a coffee and talk about your music goals. I prefer in-person meetings but virtual coffee works too.
Let's have coffee!
About Me
You have an awesome song, now all you need is a great sounding demo!
As your music producer, I can help you with everything from songwriting to distribution. Let's talk about your project, and in a few short weeks we could be celebrating your next hit single!