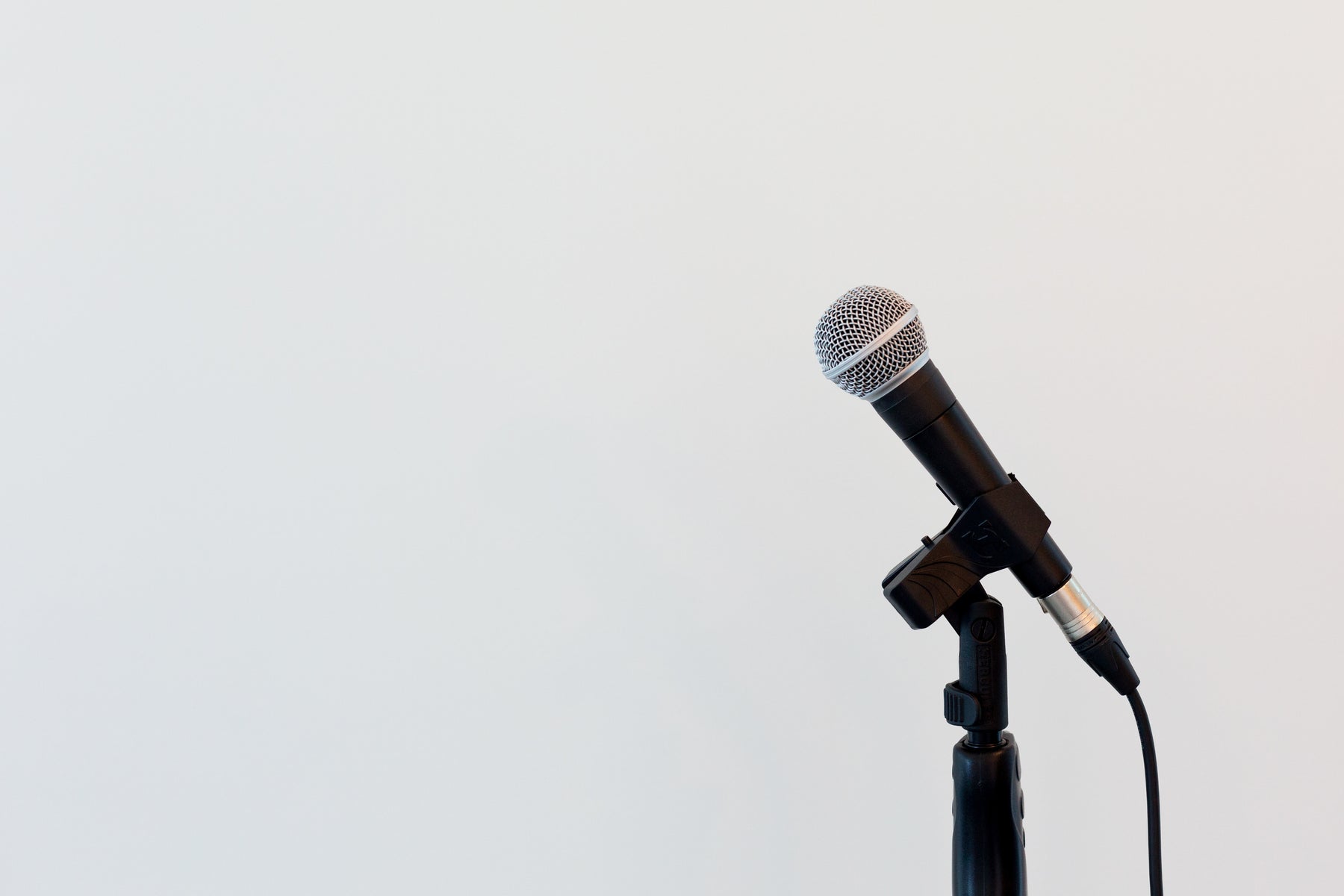 Basic Demo (One Instrument & Vocal)
---
This demo package is dedicated to all the dreamers out there who are waiting tables or doing whatever it takes so they can play music. It includes a simple demo with one instrument (normally a guitar or piano), a vocal track, and background vocals (if needed).
* We offer our choice of in-house vocalist (male) at no charge. If you'd like to choose your own vocalist, that can be arranged for an additional fee.
* Unique instruments are available for an additional fee. Unique instruments include live strings, fiddle, steel guitar, horns, harmonica…etc.